Data center wholesaler DuPont Fabros Technology (DFT) has appointed Christopher P. Eldredge as the company's new president and CEO, effective Feb. 17. Eldredge will succeed current CEO, Hossein Fateh, who co-founded DFT along with Lammot J. du Pont in 1997.
Eldredge will make the move from NTT America, the North American subsidiary of Japanese telco giant NTT Communications, where he served as executive VP of data center services since 2013. At NTT America he oversaw the company's data centers unit, which includes 10 data center facilities in the region. Prior to this, in September 2013, Eldredge joined NTT America from Telx – a major US provider of colocation and connectivity services – where he was president and general manager of Ethernet Exchange and Product Management.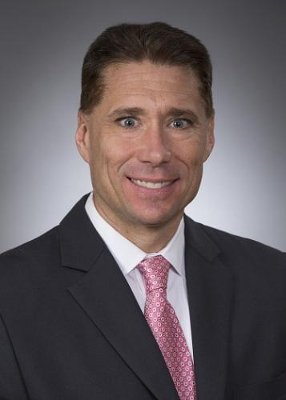 Relevant background
DFT's incoming CEO boasts a healthy educational background, starting with a bachelor's in business administration from Hofstra University in 1995. Eldredge has also earned an MA in communications from NYIT in 2001, and an MBA from Dowling College in 2003.
DFT said Fateh will continue to serve as vice chairman on the company's board of directors. In a statement, the company's outgoing CEO expressed confidence in Eldredge's track record within the data center industry to lead the company going forward.
"Chris' diverse experience in data centers and technology, track record of results, and dedication to excellence qualify him to immediately assume leadership of DFT and usher in our next phase of growth", Fateh noted. "I am confident Chris will be a strong leader for our first-rate employee team and world-class data center portfolio."
"It's an honor to take the helm of a company built on such a solid foundation," Eldredge said in a company statement. "I look forward to collaborating with the board, executive team and employees to build on DFT's momentum. Together, we will craft the vision and strategy to drive DuPont Fabros Technology's future performance and success."
DFT currently operates 11 data centers in four states, with eight in Virginia alone. A second facility is also under development at the company's location in the Chicago area.