Data center giant Digital Realty has launched a high-density colocation service in 28 markets across North America, EMEA, and Asia Pacific.
The new service supports workloads of up to 70 kilowatts per rack.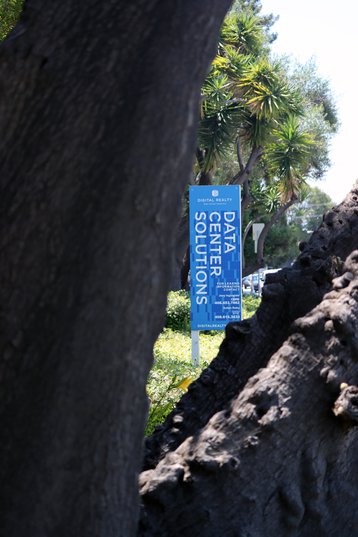 Digital said that the higher rack densities was made possible with "innovative Air-Assisted Liquid Cooling (AALC) technologies" - DCD has asked the company for further details on the technology used. Update: A spokesperson told DCD that it is "rear door heat exchangers on racks."
"While we already support hundreds of high-performance computing deployments across our portfolio, we've listened to our customers and taken it a step further, providing standardized configurations and ultra-high-power densities," Scott Mills, SVP engineering and customer solutions at Digital Realty, said.
"This offering will enable businesses to unlock new possibilities, quickly deploy high performance infrastructure on a global platform, and achieve optimal performance in the age of AI."
Dave Driggers, CTO of Digital-customer Cirrascale Cloud Services, added: "As Cirrascale continues to deploy the latest AI accelerators for its AI Innovation Cloud, we're relying on global data center providers like Digital Realty to supply high-density colocation services that can support the massive per rack kilowatt demands that the next generation of accelerators require.
"By supporting up to 70kW per rack, Digital Realty is enabling us to be able to quickly deploy our infrastructure in a dense environment without fear of overheating, throttling, or damage to our high-density servers."