Digital Bridge Holdings has bought DataBank from private equity firm Avista Capital Partners. Financial terms were not disclosed but, according to a Reuters source, the company was valued in the hundreds of millions of dollars.
The deal marks the first time Digital Bridge, a cell tower and communication infrastructure firm, has purchased a data center business. However, CEO Marc Ganzi told Reuters that the company's ambitions are bigger, adding that "this is a great launching pad to do more investments in data centers."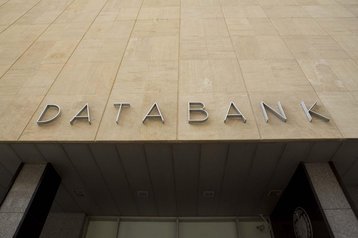 Banking on growth
Headquartered in Dallas, DataBank operates six data centers across Texas, Minneapolis and Kansas.
"As part of our broader communications infrastructure strategy, we have assembled a team of senior executives with significant experience in the data center sector," Ganzi said in a press release.
"DataBank has a premier brand and reputation. We are excited to have them as part of our portfolio, and to create a platform for growth and further industry consolidation."
Under the terms of the deal, Michael Foust, founder of Digital Realty, will serve as chairman of the board of directors. He said: "I am excited to join the Board of DataBank and to collaborate with this talented management team."
Also joining the board and serving as chief investment officer is Jon Mauck, former CFO of IO Data Centers. He said: "We believe DataBank has substantial capacity to grow in its existing footprint, and is well positioned to grow through the acquisition of colocation businesses and strategic developments."