Deutsche Telekom has put plans for the proposed sale of its T-Systems unit on hold, after negotiations with remaining parties failed.
That is according to German business newspaper Handelsblatt, which cited sources familiar with the matter.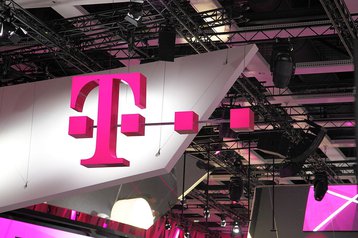 Instead, the company has reportedly initiated a change of strategy again, with a spokesperson saying the market environment is dynamic and management has "options for further growth continuously and entrepreneurially in view."
As far back as November last year DCD reported on the German telco considering selling its T-Systems unit. A deal was expected to be in place by September 2022, with talks set to start in February.
T-Systems has struggled in recent years, with the unit a loss-making service for Deutsche Telekom during this period. The company has shed staff, and assets during this time, consolidating its data center portfolio from 89 down to 13.
In 2019 the company shed 10,000 of its 37,000 staff, and exited from 90 of the hundred cities where it had offices.
More recently the Frankfurt-based IT services provider was selected by Germany-based employee communications platform Haiilo to solely use the T-Systems sovereign cloud powered by Google Cloud.