Data center guru Dean Nelson has left eBay and founded an industry grouping of leading technologists, called Infrastructure Masons. The group aims to share best practices for building future data centers. 
Nelson ran eBay's data center strategy, as "vice president, global foundation services" for six and a half years, while contributing to industry bodies including the TBM Council. His role at eBay will be taken by Eddie Schutter, who joined the company last year from AT&T. The Infrastructure Masons plans to advance the skills and careers of people building data centers, as well as improving the structures they are building, led by an impressive advisory council, including members from Microsoft, Digital Realty and Switch.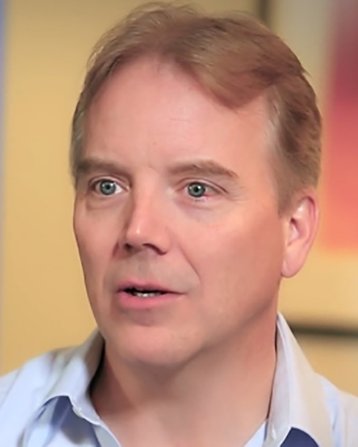 Worshipful Masters 
While at eBay, Nelson built a data center in Utah, powered entirely by fuel cells, with no diesels, that uses the grid for backup. He also successfully split the eBay and PayPal commerce engines, He also worked with the TBM Council on efficiency, and campaigned for data center tax exemptions in states including Utah, Nevada and Arizona.
"An Infrastructure Mason is a person entrusted with building or managing the physical and logical structures of the digital age," says Nelson on the Masons' web page. "They are dedicated to the advancement of the Industry, development of their fellow masons, and empowering business and personal use of the infrastructure to better the economy, the environment, and society as a whole."
The Masons' advisory council includes Google's VP of data centers Joe Kava, Microsoft GM of data center services Christian Belady, Facebook's VP of Infrastructure Data Centers Tom Furlong, eBay's head of global foundation services Eddie Schutter, Switch CEO and Founder Rob Roy, and Jim Smith former CTO from Digital Realty Trust. Nelson calculates that these people have "personally developed more than $1B of technical infrastructure each".
For four years from 2010 to 2014, Nelson was chair of the Green Grid's end user advisory council. Before this, he founded the Data Center Pulse non-profit organization.