American cloud security startup Zenedge has raised $6.2 million in venture capital as it attempts to scale its sales operations and enter new markets.
The company has secured Series C funding in an investment round led by Pilot Growth Equity, with additional funds coming from Zoho Corporation, as well as existing investors TELUS Ventures and Yehuda Neuberger.
"Frequency, sophistication and complexity of cyber-attacks are increasing every day. We see this first-hand as a global SaaS provider," said Sridhar Vembu, CEO of Zoho.
"As a Zenedge customer, we are very impressed with both the sophistication of the platform as well as the know-how of the Zenedge technical team, and excited about the opportunity to invest in the company and participate in its growth and success.
60 seconds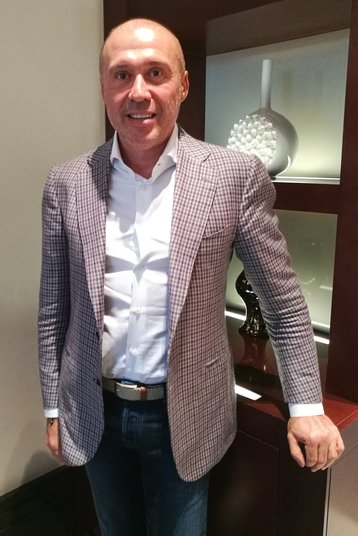 Zenedge was established in 2014 to offer cloud-based, AI-driven Web Application Firewall (WAF) and protection against Distributed Denial of Service (DDoS) attacks. Its founder and CEO, serial entrepreneur Yuri Frayman, told DCD that he simply couldn't find the DDoS protection service he required at the time, so he decided to build his own, using developer talent imported from Eastern Europe.
The resulting product relies on sophisticated machine learning algorithms to detect incoming threats and can be deployed in just 60 seconds.
According to Zenedge, its WAF can detect anomalies, dynamically alter security postures, and initiate auto-mitigation and automatic routing with minimal to zero human intervention. The company has applied for several patents to protect its technology.
The latest funding round brings the total investment in Zenedge to $13.7 million. Additional money will be used to fund its continued global expansion, and for further investment in technology.
As part of the deal, William Lee, co-founder and managing director at Pilot Growth, will join Zenedge's board of directors.
"Zenedge has rapidly established a significant leadership position in the fast growing, high demand cloud cybersecurity space," Lee said.
"What distinguishes Zenedge is its disruptive approach to cloud-based cybersecurity with a focus on automation, artificial intelligence and machine learning, that is already re-defining the cybersecurity market, and positions the company well for continued leadership and growth."