Real estate investment trust Carter Validus Mission Critical REIT II has acquired two more data center properties in the US for $34.4 million.
The REIT picked up the King of Prussia Data Center in Philadelphia for $19.2m, and the Tempe Data Center II in Arizona for $15.2m.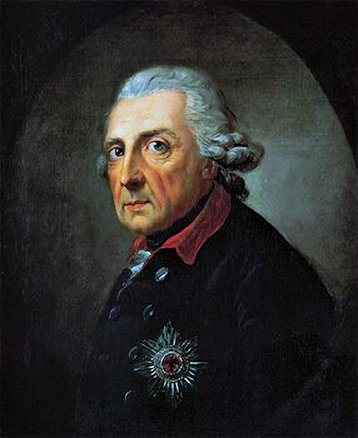 Frederick's data center
The 50,000 square foot (4,645 sq m) King of Prussia facility is already fully leased, with CV's purchase partially funded by a $12,545,000 loan with Israel Discount Bank of New York.
Built in 1960, the building was repurposed as an enterprise data center in 1997.
The Tempe Data Center II facility, meanwhile, was purpose-built in 1998. Set on 10.98 acres of land, the colocation facility has a total area of 58,560 sq ft (5,440 sq m).
"We believe these data centers are great additions to our portfolio and align very well with our strategy," John Carter, CEO of CV MC REIT II, said.
"We believe both data centers are in great condition, are 100 percent occupied by high-quality, creditworthy tenants and will be accretive for our investors."
Michael Seton, the company's president, added: "We are extremely pleased with the quality of CV Mission Critical REIT II's real estate portfolio to date and remain optimistic about the outlook of the data center real estate market, particularly as it relates to our investment strategy.
"As we continue to seek opportunities that complement our existing portfolio, we remain focused on adding significant value and delivering on our commitment to investors."
So far this year, the trust has bought data centers in Atlanta, North Carolina, Connecticut, Chicago, Massachusetts and Arizona.
The first Carter Validus Mission Critical REIT, on the other hand, has stopped acquiring properties and is now selling them. Most recently it sold a 250,000 sq ft (23,225 sq m) data center in Chicago to Digital Realty for $315m, and is set to sell 14 of its US facilities to Singapore's recently established REIT, Mapletree Redwood Data Centre Trust, for $750m.