Apple is planning a $50 million data center codenamed Project Isabel at the Reno Technology Park in Nevada, where it already has one data center, and another in construction, according to reports. 
A contractor filed an application to build the new facility earlier this month - and then withdrew the application on the same day, according to Fortune. Apple first built Project Mills on the Reno site, in 2012, and has applied to build a new data center codenamed Project Huckleberry there.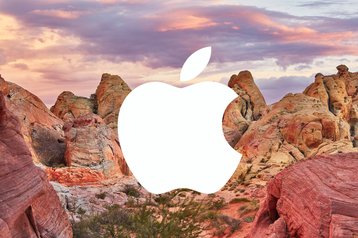 Who is Isabel? What is she? 
On 2 February, a building contractor applied to Washoe County for a permit to build a 373,000 sq ft (35,000 sq m) data center with eight clusters, along with an administration building, a garage and a generator yard, according to information Fortune found using BuildZoom, a service for builders and property owners.
The contractor then promptly withdrew the application, but it can be resubmitted. No other details are available. 
Nevada has become a hotspot for data centers, with Switch building what is believed to be the largest colocation data center in the world at the Tahoe Reno Industrial Center nearby. eBay and Rackspace are there, and Tesla's "Gigafactory" is also nearby.
Earlier this year, Apple announced plans for a 200MW solar plant in Nevada, to be built by NV Energy.