American network infrastructure specialist CommScope has agreed to acquire Cable Exchange, a supplier of fiber optic and copper cabling headquartered in Santa Ana, California.
The company has built a successful business on quick turnaround times – it stocks hundreds of thousands of components in warehouses located on both east and west coast of the US. If a product is not available off the shelf, Cable Exchange can assemble orders for delivery same day or next day.
"We are thrilled to partner with an industry leader like CommScope," said Joey Hynes, president of Cable Exchange. "We look forward to building upon our teams' capabilities to serve the growing data center market."
The financial terms of the deal were not disclosed.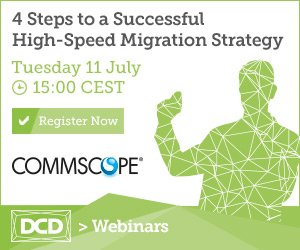 Time is of the essence

Cable Exchange was established in 1986 as a supplier of fiber optic and copper assemblies for voice, data and video transmission, to both end-customers and OEMs. Today, its warehouses stock over 200,000 pre-made fiber jumpers and over 250,000 copper patch cords, and its fiber department terminates over 7,000 connectors per day.
CommScope says the acquisition will improve its ability to support both colocation providers and hyperscale data center operators.
Under the terms of the deal, Cable Exchange will operate as a stand-alone business within CommScope's Connectivity Solutions segment, with no changes to its leadership and staff.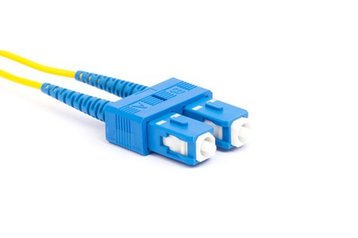 "We are pleased to further expand our capabilities in the data center market with Cable Exchange, a trusted and respected provider of critical network infrastructure with strong customer relationships," said Eddie Edwards, CEO and president of CommScope. "Further, we believe the people, products and performance of Cable Exchange are a great match for CommScope.
"While the overall business environment remains challenging, we believe Cable Exchange's leadership in the attractive quick-turn industry will complement our efforts in addressing this important market opportunity."
The acquisition is expected to be completed within the next 60 days, subject to regulatory approval.