Colt DCS has begun the expansion of one of its data centers in Paris, where it is planning to add 6.9MW of capacity by June 2019 and another 12MW sometime in 2020.
Located in Les Ulis, a city in the outskirts of the capital, the facility has 5,000 square meters (53,820 sq ft) of total floor space, and is designed to offer an average PUE of 1.2 or less. Once completed, the site will have a total capacity of 23.9MW.
FLAPs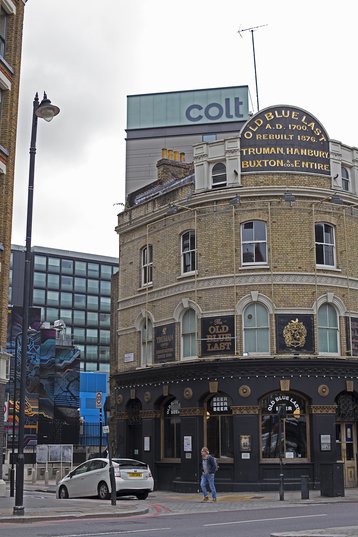 Paris is one of Europe's four major markets (Frankfurt, London, Amsterdam and Paris, sometimes called the FLAP markets), where demand for colocation continues to beat records every quarter, making it an obvious location for cloud providers to serve customers running latency-sensitive workloads.
According to Colt, the city has seen 51MW of colocation uptake in the second quarter of this year.
CEO Detlef Spang said that the company is "committed to providing our customers with carrier-neutral connectivity services on demand when and where they need them allowing our customers scalability in the locations they require."
"The ecosystem of connectivity solutions that we have built with the availability of carriers, cloud service providers and Internet exchanges in our facilities means that Les Ulis has become somewhat of a location of choice for the international Cloud Service Providers who are looking for such hyper-scale facilities in France," he added.
As is the case for most of the major colocation providers, a share of Colt DCS' custom comes from its interconnection services, which allow customers to connect directly to their cloud providers and ISPs - as long as they have a presence in any of the company's facilities.