It's been a busy six months for colocation and cloud service provider CenturyLink, with the expansion of six existing data centers, five of them in the US, as well as the introduction of their cloud service to the Asia-Pacific region and a partnership with an Australian data center provider.
Sustainability has also been on CenturyLink's agenda as the company demonstrated by offering customers the option of hydroelectric power via their new facility in central Washington State, and the addition of Bloom Energy fuel cells in their Irvine, California facility.
Scaling up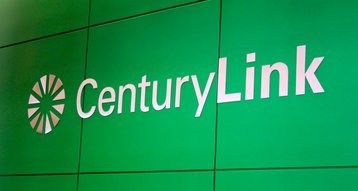 LEEDS certification was also achieved for one of their six data center expansions, at the Minneapolis - St. Paul facility. In addition, CenturyLink completed expansion of facilities in Boston, Phoenix, Seattle, Washington, D.C., and London, UK. The expansions add almost 11 MW of critical capacity and are built to expand to up to 35 MW, adding to the company's total pool of 175 MW.
To reach into five data center markets in Austrailia, where they have provided network services since 2002, CenturyLink has partnered with NEXTDC to deliver managed services and colocation through their data centers in Sydney, Melbourne, Brisbane, Canberra and Perth. The second half of 2015 should also see the their public cloud service introduced in Australia for the very first time.
CenturyLink said it will have each of its worldwide data centers achieve the Uptime Institutes Management and Operations certification by the end of 2016. Drew Leonard, vice president of colocation products at CenturyLink, said on the expansions: "As enterprises increasingly consolidate their on-premise and sprawling data center infrastructures, and move workloads to the cloud, they want outsourcing options that are flexible, reliable and in specific geographic regions." By expanding worldwide, CenturyLink wants to be there before its customers realize that need.