Isabelle Kemlin has been appointed CBRE Data Centre Solutions' Nordics business unit director as the company aims to expand in the market.
The data center life cycle services group of the world's largest commercial real estate services and investment firm said that it was responding to significant growth in the region.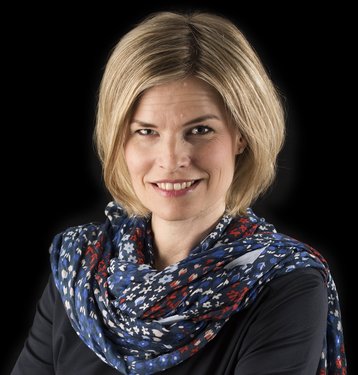 Cold countries, hot market
"Isabelle's appointment as Nordics business unit director solidifies our commitment to growing talented and skilled data center expert teams in the Nordics, who in turn will support our customers to provide the safest, most secure and resilient data centers in the Nordics," John Dunstan president of CBRE DCS, said.
"We are excited to welcome Isabelle to our team and we are confident in Isabelle's ability to use her talents to support our growing team."
Prior to this job, Kemlin spent over a year as a CBRE alliance director in Stockholm, Sweden. Before that, she worked at French service and utility company Veolia for six years, after working as CEO of mining (that's actual mining, not cryptocurrency) companies JUC Värmeteknik AB and ConMine AB as they went through a merger.
She said: "I am fully committed to the challenge of driving rapid growth and at the same time securing our high-quality delivery. We need to consider local adaptation, and at the same time utilize the power of our world leading global knowledge and processes, as well as securing our competences and culture as the highest of CBRE standards."
Nordic countries Denmark, Finland, Norway and Sweden have all experienced a strong growth in their data center footprint, although are often competing for the same clients, offering increasingly aggressive tax incentives.
Microsoft recently announced plans to come to Norway, home of the Lefdal Mine Datacenter, among others, while Sweden and Denmark feature data centers from large companies like Facebook and Apple.
Iceland, meanwhile, has used its cheap geothermal energy and political stability to entice high performance computing customers who do not mind the higher latency of the island nation.