Côte d'Ivoire is reportedly set to implement a shared 5G network in the country.
As reported by Comms Update, the country's regulator, ARTCI (Autorite de Regulation des Telecommunications de Côte d'Ivoire) wants to introduce network sharing to speed up the rollout of 5G networks by the country's mobile operators.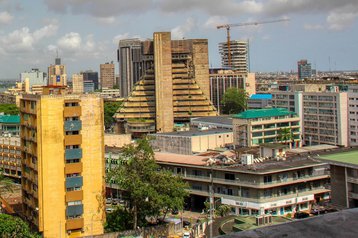 The regulator is reportedly looking for a contractor to manage the network-sharing process.
At present, 5G hasn't launched in the Ivory Coast. However, the government is confident of launching the service ahead of next year's African Cup of Nations football tournament in January.
MTN, one of the country's main mobile operators, revealed it's planning to launch commercial 5G services in line with the tournament.
The country could look to implement a similar network-sharing strategy to Malaysia, where its previous government launched a shared state-run 5G network, which is run by the Digital Nasional Berhad (DNB).