Singapore-based Bridge Data Centres (Bridge) has completed the acquisition of two data centers located in Cyberjaya, Malaysia, from Permodalan Nasional Berhad (PNB), a Malaysian Government Pension Fund.
This announcement follows Bridge's acquisition of the two data centers' operating business in November 2017, as well as the rights to a dedicated fiber ring in Cyberjaya from CSF Group.
Big purchase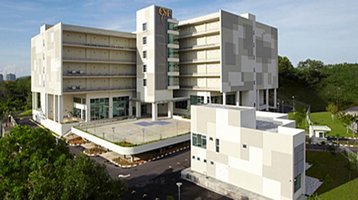 Totaling approximately one million square feet of space and 20MW of critical IT load, the two data centers will be renamed MY01 and MY02. Bridge says it plans to expand its footprint in Cyberjaya with a contiguous development of a further 20MW to cater for its large customers' scaling needs.
The company has offices in Mumbai, Kuala Lumpur and San Francisco, and says that the acquisition will support the expansion of its colocation operations in Asia Pacific.
As we reported last year, Bridge plans to assemble a portfolio of high quality facilities in India and around the APAC region through a combination of developing greenfield facilities and acquisition of existing sites.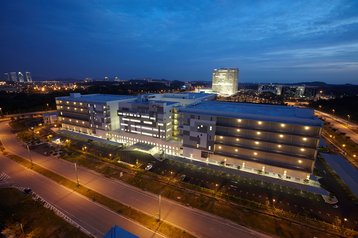 "Due to sustained double-digit growth in the data center industry, it has been challenging to train and retain the right talent" said Kris Kumar, CEO of Bridge. "We believe that our people are our competitive differentiator, and we have maintained a strong focus on building a true enterprise platform as we expand into further markets in the region.
"The acquisition in Malaysia brings a further 90 data center professionals into the Bridge family and we are excited at leveraging their local knowledge to invest and grow our business there."
According to CFO Pithambar (Preet) Gona, the company is also in the process of acquiring an industrial facility in Singapore to redevelop into a data center.
"We recently agreed terms to acquire an industrial facility in Singapore and to redevelop it into a large facility serving the rapidly evolving needs of our customers in this key market. We expect there will be more announcements soon on our activities in Singapore and the rest of the region," Gona said.