BNP Paribas Real Estate, the real estate unit of the French banking firm, has launched a new data center team in the UK.
The company this week appointed Michael Umfreville to lead a new team focused on the leasing and land acquisitions of data centers across the UK.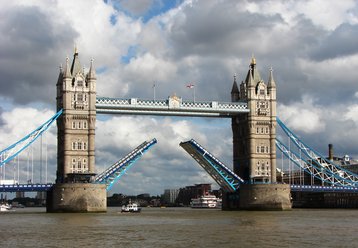 Umfreville was previously in the City office leasing team, will expand his remit to focus on data centers within the firm's alternatives division; the team will support land and building transactions, and lease advisory work.
"With data center transactions heating up across the core locations, BNPPRE will provide support and advice to our clients, whether they are well established or entering the market for the first time. We are already involved in a number of projects across the core markets within the UK, and hope to announce these in due course," said Umfreville.
BNP said its decision to create a dedicated team comes as specialist private institutions have begun to enter the data center investment market, including REITs, institutional investors, sovereign wealth funds and infrastructure funds.
Stephen Wolfe, head of commercial at BNP Paribas Real Estate added: "Investor interest in data centers has grown exponentially over the past five years or so – offering long-term income and increased security. We've been working with our clients behind the scenes on a number of high-profile deals for a prolonged period – and have taken the decision to build a dedicated and expert team to deliver and support with this. Michael is the perfect candidate to lead the team with his wealth and depth of contacts and experience."