As part of its plan to exit bankruptcy, troubled data center provider Net Data Centers, formerly Net2EZ, has sold its East Coast data center assets to North Carolina-based Anexio Technology Services for an undisclosed sum.
Anexio has leased about two-thirds of the capacity that Net2EZ had commitments for, including three data centers in Virginia and one in New Jersey owned by Dupont Fabros Technology (DFT).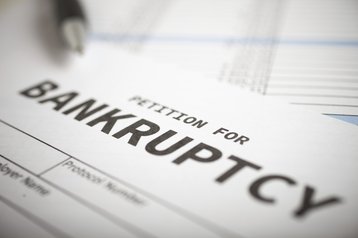 Revenue sharing
Prior to the sale, DFT had a revenue sharing agreement which gave it 80 percent of the income from Net2EZ's customers instead of rent from the data center service provider.
This agreement was worth $3.6 million before the Anexio deal ended it. The acquisition marks Anexio's first major move in developing a significant data center footprint of its own.
DFT, a wholesale data center provider, reported that the previous agreement with Net Data Centers was at a rate significantly above market prices, which made it that much more difficult for the service provider to compete in the aggressive data center services market in the northeast United States. The leases signed with Anexio, for approximately 4MW of capacity, are at a rate that will generate roughly half of the annual per kW value, at $0.085, compared to the above market $0.16 that the Net Data Centers leases paid.
Meanwhile, Net Data Centers remains operational, on the cusp of coming to terms with Digital Realty, the landlord for its West Coast data center space, where the reorganized company has continued with its pre-bankruptcy commitments at its previously negotiated rates.