Google Cloud has shaken up its management staff, with the man in charge of Amazon Web Services' (AWS) global data center fleet joining to lead the search giant's cloud supply chain and operations.
At the same time, in an internal email first reported by CNBC, Google employee No. 8 Urs Hölzle will step back from management after 24 years.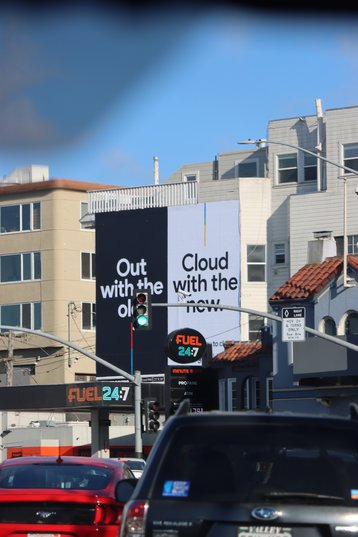 Chris Vonderhaar left AWS in May after 13 years at the company, where most recently he was VP of AWS' data center community. There, Vonderhaar was responsible for the design, planning, construction, and operations of Amazon's global data center fleet.
He was also responsible for business development and procurement of utility connections, the AWS renewable energy portfolio, and AWS sustainability teams and businesses.
At the same time as Vonderhaar joining, Urs Hölzle is stepping back. Hölzle led the design of Google's first data centers, and was elected a member of the National Academy of Engineering in 2013 for his contributions to the design, operation, and energy efficiency of large-scale data centers.
Alongside Luiz Barroso, Hölzle is the author of The Datacenter as a Computer: An Introduction to the Design of Warehouse-Scale Machines.
Hölzle said that he would focus on advising as well as a small number of technical assignments, with a particular focus on technical AI processes.
Also as part of the reshuffle, VP of engineering at Google Cloud Ben Treynor Sloss will begin reporting directly to Thomas Kurian. Google Cloud CEO Kurian said that the changes, as well as other process tweaks, would allow for faster technical decision-making.