Aviat Networks has agreed to acquire NEC's wireless and transport business as part of a cash and stock deal valued at $70 million.
The global provider of microwave transport and backhaul solutions said that the deal will enable the company to become the largest microwave backhaul specialist in the market.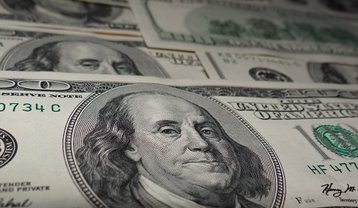 The transaction has been approved by the board of directors of both companies, with Aviat set to appoint a board member designated by NEC to its board of directors as part of the transaction process.
Aviat has paid $45m in cash and $25m in stock to secure the deal, which is expected to close during the third quarter, subject to closing conditions and regulatory approval.
The cash side of the deal is expected to be fully funded from committed debt financing.
"The transaction advances Aviat's strategic goal to create the leading wireless transport specialist and to add meaningful scale to our business," said Pete Smith, CEO of Aviat Networks.
"NEC's wireless transport solutions brand, Pasolink, is recognized by customers around the world for its leading quality and reliability. The addition of NEC's wireless transport business to Aviat's portfolio of high-power, mission critical radios, all-outdoor microwave and multi-band radios, advanced microwave routers, and software offerings will create a compelling solution set for any customer."
Outlining the deal further, Aviat expects the deal to contribute an additional $150m in annual revenue, enhance its product portfolio, and increase the global reach of its business.
The company added that the combined business will serve over 20 Tier 1 service providers around the world.
Aviat previously failed to secure a $235m deal to purchase wireless backhaul company Ceragon Networks, a company that Aviat owns a five percent stake of.