Chip designer Arm has listed on the Nasdaq, with shares in the company quickly jumping 20 percent.
At time of writing, the price of the shares have hit $61 apiece, after initially launching at $51.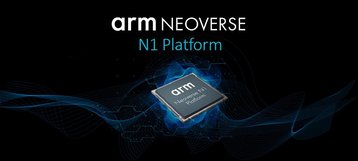 Rather than selling its own processors, Arm licenses its Instruction Set Architecture (ISA) to others.
This has helped the chip designs become the most widely used ISA in the world by a comfortable margin, with the company claiming 250 billion chips sold as of the end of last year.
Apple, Google, Nvidia, Samsung, Intel, TSMC, AMD, MediaTek, Cadence, and Synopsys said that they would acquire Arm shares at IPO.
More in The Investment & Markets Channel