US tech giant Apple will build a data center in Inner Mongolia, China, joining its under-construction facility in the southwestern Guizhou Province.
Both data centers will open in 2020, and come after the Chinese government passed stringent data residency and cyber security laws aimed at keeping data within the nation.
The case of the mystery partner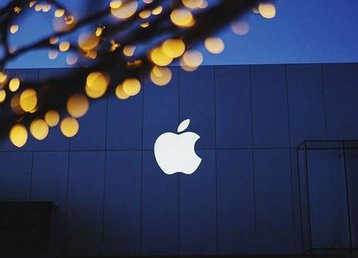 Chinese state news agency Xinhau reports that the local government of north China's Inner Mongolia Autonomous Region has confirmed the company will build a data center in Ulanqab City.
Apple's other data center is being run in partnership with State-owned data management firm Guizhou-Cloud Big Data Industry Co Ltd (GCBD), with China imposing restrictions on what Western companies can own and operate.
No word was given on who Apple will partner with this time, but the company will almost certainly have to find a domestic firm to own the site. Apple has already begun to transfer data to GCBD facilities.
Both facilities will use 100 percent renewable energy, although specifics were again lacking.
Ulanqab is also home to a data center run by Chinese technology giant Huawei, while Inner Mongolia has seen investment from China Telecom and China Unicom, with the companies behind the Hohhot Cloud Computing Base, made up of six large projects, including China Telecom's Inner Mongolia Information Park, China Mobile's Hohhot Data Center and China Unicom's Northwest (Hohhot) Data Center.