A health and wellness company is to acquire a cryptocurrency-focused firm and pivot to cryptomining operations.
American Premium Water (APW) was previously focused on 'building brands that utilize cutting-edge bioscience and nanotechnology' in the CBD and wellness space. It offers a Varicose Vein support gel called Vanexxe.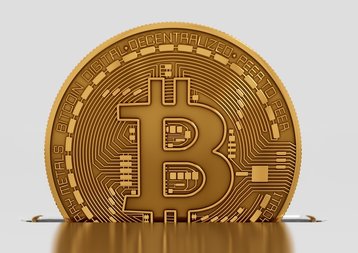 CloudXchange DataCentre Inc. is a holding company for CloudXchange DataCentre Pte Ltd, which is reportedly engaged in investment within the cryptocurrency space, with a focus on cryptomining and staking activities.
This week APW's Board of Directors approved the acquisition of 100 percent ownership of CloudX to 'diversify the Company's earnings'. With the acquisition of CloudX, American Premium Water Corp. said it will be focusing on the crypto-mining sector, and intends to change its name to "American Premium Mining Corporation."
The deal is being valued at $45.6 million; to fund the acquisition, the company will issue restricted common shares of equivalent value to Chan Heng Fai, Ambrose, the sole shareholder of CloudX. He is also an investor in APW.
It's unclear what operations CloudX currently has, with the press release saying its crypto-mining data centers 'are to be set up' in locations such as Singapore, Malaysia (Sarawak) and Texas, United States.
Ryan Fishoff, CEO of APW, said: "The company is very excited to enter into the crypto-mining space. This acquisition is designed to provide APW with a stable and growing revenue stream, and position the company for long-term growth and profitability. The acquisition of CloudX will be transformative for the company as APW embarks on a new business strategy that is designed to enhance shareholder's value."
Founded in the 1990s, APW previously marketed and promoted bottled water. Last year APW said it would begin accepting payments in cryptocurrency through a partnership with Coinbase.