The chief financial officer of Alphabet has been given a promotion.
Ruth Porat will become president and chief investment officer, a newly-created role, while maintaining her current job until a successor is found.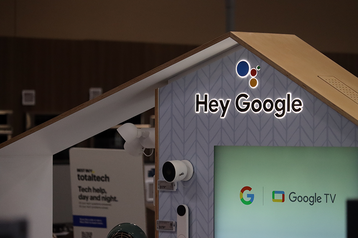 Porat will focus on Alphabet's 'Other Bets,' a collection of businesses outside of its traditional Search, Advertising, Android, and Cloud efforts. Other Bets includes the self-driving vehicle company Waymo, health-focused companies Verily and Calico, Internet company Access/Fiber, investment arms GV and CapitalG, and moonshot factory X (not to be confused with Elon Musk's X).
"I'm excited about this new role and the opportunity to engage with leaders globally to unlock economic growth via technology and investment," Porat said in a statement.
"I'm committed to Google's continued growth and ensuring that our diverse global investments are supported with strong partnerships to create opportunities for people and communities everywhere."
Porat joined the company in 2015, coming from Morgan Stanley, and began instituting more aggressive quarterly financial controls over a company that previously claimed to ignore short-term market thinking in favor of longer bets.
But the Other Bets division, aimed at building out new ventures, has yet to pay off, costing around $4.5 billion a year. With investors expecting Porat to rein in spending on the division, shares in Alphabet rose.
More in Workforce & Skills