Green energy investment and holding company Aligned Energy has opened a colocation facility at 2500W Union Hills in Phoenix, Arizona.
The 550,000 sq ft (51,000 sq m) facility uses a patented heat recovery system, Intertech, to improve efficiency.
Aligned with the times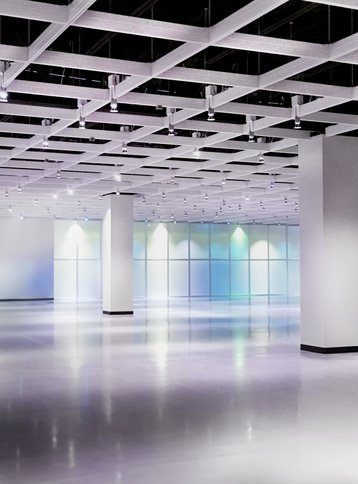 The data center can support 62MW IT load and will accomodate up to 120MW of hardware once the second phase of construction is complete. Rack density can be adjusted from 1kW to 50kW per rack, on an "on demand" pricing basis, whilst offering identical energy efficiency.
The facility's cooling system, made by the company's infrastructure technology division Inertech, draws heat at its source and supports servers running at high densities.
The company claims it can guarantee annualized PUE of 1.15.
City mayor Greg Stanton said the data center will provide "a welcome addition that will help Phoenix foster tech-industry growth while reducing the environmental impacts of our businesses."
Aligned Data Centers' other facility in Plano, Texas, recently obtained Uptime Institute's Tier III certification and a reliability analysis of its electrical and cooling systems by MTechnology found that it has Mean Time Between Failures (MTBF) of 400 years.