The standoff between Australian data center operators NextDC and 360 Capital Group continues, as both try to take over the Asia Pacific Data Centre Group.
In the latest development, 360 has put forward an off-market cash offer for the company, worth AU$1.95 ($1.57) per share. 
This comes after APDC rejected a bid by 360 Capital over NextDC's offer of AU$1.87 ($1.50) per share, despite it being lower, stating "the requisite security holder resolutions" couldn't be passed without the support of NextDC.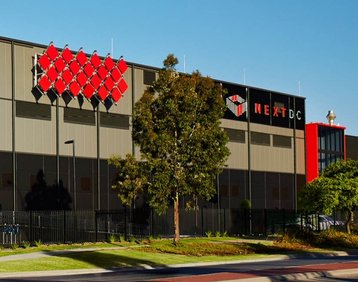 Et cetera
Asia Pacific Data Centre Group is a real estate investment trust with a portfolio exclusively made up of data centers leased by NextDC, which belonged to the operator until they were spun off in 2013, enabling it to build more facilities across the country.
Initially, when 360 attempted to gain a controlling share of the trust, NextDC's CEO Craig Scroogie stated the company had no intention of seizing control of APDC's assets, and merely put forward a majority bid.
However when 360 failed to back down, NextDC offered to buy all of the remaining shares it did not yet own at AU$1.85 ($1.49), then raised its price to AU$1.87 ($1.50). 
The fund manager's latest offer is unconditional, and guarantees that payment will be made within seven days of security holders' approval, funded through cash reserves and borrowing.