360 Capital Group has put in a new bid as it attempts to gain ownership of the Asia Pacific Data Centre Group (APDC), raising doubts about the future of the real estate investment trust, after its directors endorsed an offer from NextDC two days ago. 
The new bid was put in at AU$1.95 per share, compared to NextDC's AU$1.87 unconditional offer to gain ownership of the entirety of the trust's securities.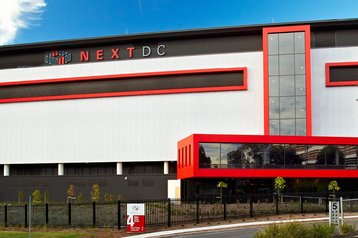 S'not over 'til it's over
NextDC, which used to own APDC before spinning it off in 2013, only put forward a majority bid, followed by another bid to take full control of the business, after 360 Capital's fund manager Tony Pitts expressed his desire to acquire a controlling stake in the trust and replace its management team.
APDC's entire portofolio is made up of three NextDC data centers, located in Sydney, Melbourne and Perth. 
NextDC's offer was endorsed by the APDC board on August 28th, and despite 360's offer shareholders have been advised to accept NextDC's offer.
The data center operator currently runs five data centers in Australia and has another three facilities planned in Sydney, Melbourne and Brisbane.  
Last year, NextDC passed the $AU1bn valuation mark, and things only went uphill from there, with the company having registered 22 percent growth year-on-year this quarter, as well as a AU$23m annual profit, after several years of heavy investment in its facilities.
It seemingly has no plans to slow down its expansion plans, having received a AU$300m ($236.22m) capital investment from the National Australia Bank last month, which it says it will use to further expand its physical footprint.