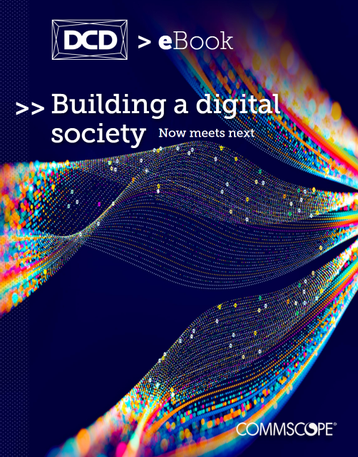 From smart cities to remote working, it's safe to say we're living in an increasingly digitalized world. And as our digital society continues to develop, so does the complex digital infrastructure making it all possible.
But when the sky's the limit, how do we ensure what's now translates to what's next?
In this eBook, we examine the applications driving innovation as well as the digital transformation of not only our day-to-day lives, but the data centers and networks that form the backbone of today's and tomorrow's digital world.
Read our eBook where our expert editorial team explore:
The arrival of 5G and the Edge. What are the prospects now?
Why smart smart cities are both incredible and inevitable
Standards updates for optical fiber: what you need to know
Data centers and Industry 4.0: the next manufacturing revolution
Why increasing data center demands ultimately lead to a more resilient fiber platform
And much more