Some of Canada's top technology leaders will give candid perspectives on the state of national readiness for Industry 4.0 at DCD>Connected Canada at the MTCC, beginning at 9 am.
A special two-hour opening keynote roundtable will include top execs from Google, Microsoft, Intel, CenturyLink, Telus, Equinix, HPE and Canada's CTO, who will consider both Canada's unique strengths in, and obstacles to, rapid transition to an Industry 4.0 economy.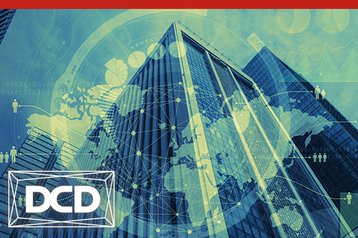 The conference closing plenary roundtable will hear from leading real-world practitioners of digital transformation technologies, and get their "rubber-meets-road" understanding of Canada's position in digital transformation. Topics set to be covered include autonomous vehicles, robotics, AR/VR, FinTech, AI and machine learning.
"The impact on and demand for data center, telecom/network, mobile and wireless, and cloud infrastructures is equally transformational," says conference chair Bruce Taylor. "We don't get transformation without network edge compute, and that unleashes a whole new realm of digital infrastructure innovation and adoption."
December 13 features a special 1 day program dedicated to trends in cloud adoption for small and mid-size businesses, hosted by InsightaaS and the Toronto Cloud Business Coalition (TCBC). The SMB Cloud Summit workshop is followed by the conference welcome reception, hosted by DCD and InsightaaS/TCBC.