Forging the way to building data center networks faster, leaner, denser and greener
This session took place on November 16, 2023
Please complete the following form to access the full presentation.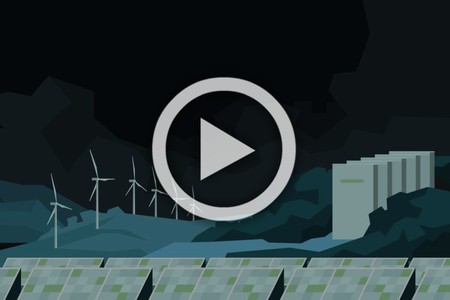 Forging the way to building data center networks faster, leaner, denser and greener
This episode is streaming on-demand now
As AI and machine learning hit the mainstream, the data center industry faces a tidal wave of demand unmatched by anything we have yet seen. To meet these rapidly evolving requirements, operators must innovate their network infrastructure, ensuring they look beyond just power and cooling, to create a holistic, resilient, adaptable and sustainable architecture. However, given the pace of change, how can operators continue to support evolving workloads whilst building efficiencies into their facilities?
During this episode Senko will explore the challenges, from the chip to the network level, that are hindering the cohesive and sustainable evolution of data centers. Drawing on a wealth of knowledge, expert speakers will share key strategies for optimising network infrastructure design and management, explore new sustainability concepts and consider how simplified connectivity can bring value to the entire data center ecosystem.
Speakers
Brought to You by