The road to 800G - faster speeds, new challenges, one solution
This session took place on September 23, 2021
Please complete the following form to access the full presentation.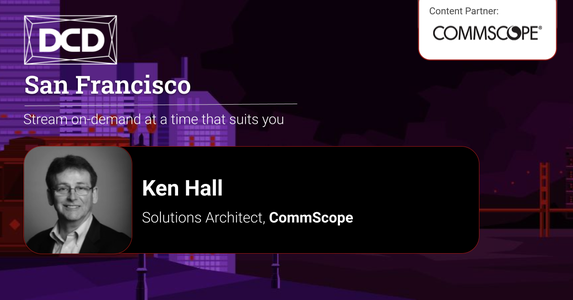 The road to 800G - faster speeds, new challenges, one solution
With the 'age of AI' upon us and compute-intensive traffic accounting for a larger proportion of total traffic in data centers than ever before, hyperscalers have begun looking into 400G, 800G, 1.2 Tb and beyond to support the increasing demand for high-bandwidth applications, quadruple the typical capacity normally carried on a wavelength and scale-up as needed.
As cloud-scale data centers confront their inevitable move to 800G, network managers will need to push the boundaries of what their networks can do. Attend this talk to find out how to overcome technological hurdles to speed up adoption, better time your transition and navigate the current data center interconnect terrain to make the decisions in your best long-term interest.
This presentation will be followed immediately by a roundtable discussion:
What engineering trade-offs will need to be made to support 800G?
We invite you to join this roundtable which will start immediately after the presentation so we can continue the conversation, debate some of the issues raised, and where you can share your own thoughts and insights, and also find potential collaborators.
Speakers
Brought to You by