Tech Showcase: Innovations in air cooling
This session took place on August 4, 2022
Please complete the following form to access the full presentation.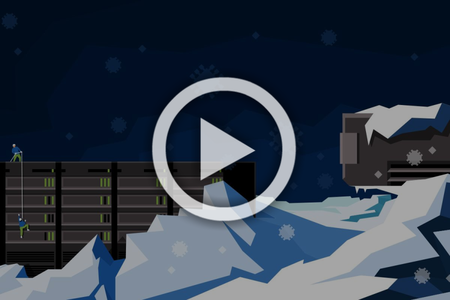 Tech Showcase: Innovations in air cooling
This episode is now available to stream on-demand using the form below.
Airsys: PowerOne – Air Cooled Solutions for Data Centre Environments
The Data Centre industry is exploding in size as computing technology continually advances, and data sharing grows and grows. However, while Computing technology continuously advances, the M&E Datacentre infrastructure lags behind. Cooling is a key element and impacts how operators can scale.
From this session, you'll gain insights into how Airsys is addressing this problem. From the abilities of Free-Cooling technology that positively impacts both the OPEX and cooling efficiency, to Airsys' OneSolution model and its PowerOne solution for Data Centre cooling.
Stulz: Custom Air Handlers for Data Centers: General Design Features and Specifications tips
We will discuss the design characteristics of modern custom air handlers designed for data centers and other information technology equipment spaces. Concentrating on specifics such a draw through vs. blow through, horizontal and vertical stackable designs, types of dampers, controls, and high sensible heat ratio coil design. We will also look at developing the correct air flow rate based on actual design conditions.