Retail IT teams and the technology edge
This session took place on June 1, 2022
Please complete the following form to access the full presentation.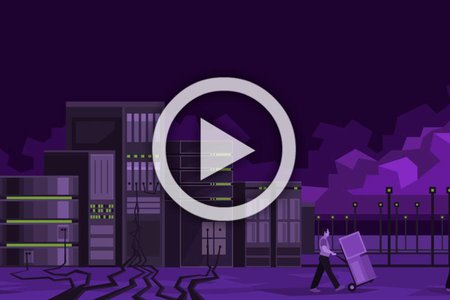 To see the acceleration of digitalization firsthand, you don't need to look any further than your favorite store. Technology is embedded in nearly every touchpoint, from the time you walk in to when you walk out with your purchase or make a return.
Even before the pandemic, retail was on a steep technological growth trajectory – and consumer expectations have only increased over the past two years. From contactless payment and curbside pickup to "virtual mirrors" supported by augmented reality, retail increasingly relies on edge computing.
During this presentation, Henk Ijspeerd, Director of Key Accounts, Retail, EMEA, at Vertiv, will showcase findings from Vertiv's 2022 Retail Supplement including:
A look at the unique challenges and opportunities facing superstores, grocery stores, restaurants, and retail distribution centers
A case study of a retailer who has improved their IT operations at the edge
Best practices and solutions to optimize the customer experience at the edge
Speakers
Brought to You by