Panel: Will hydrogen at scale ever be a reality?
This session took place on March 15, 2023
Please complete the following form to access the full presentation.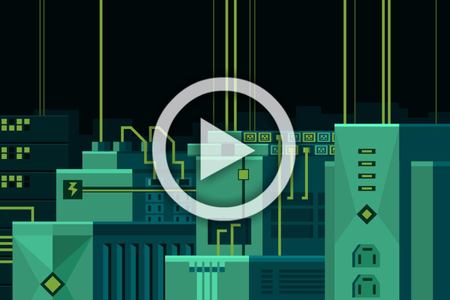 Panel: Will hydrogen at scale ever be a reality?
Although a highly debated topic, governments and industries are investing heavily in research and infrastructure to make a hydrogen powered future a reality. The data center industry is one of the markets driving hydrogen innovation, however there are numerous barriers to making this a reality, which raises the question, will hydrogen ever be available at scale?
This lively debate will explore the progress that has been made so far in developing a robust hydrogen economy, and outline the work that is left to be done. By drawing parallels between the SunShot Initiative that was developed by the US Department of Energy to drive utility scale solar power, this episode will highlight when hydrogen could become commercially viable, and the timeframe until we see the tipping point for its widespread adoption. However the data center industry must consider whether green hydrogen is actually energy efficient by assessing balance between energy inputs and outputs, and also how much water is involved in its manufacture. Fundamentally this episode will ask the question 'are there better alternatives to hydrogen?'.