Building the Edge
Watch sessions on-demand
A global discussion on edge infrastructure & innovation
Panel: Exploring the net-zero edge
—
What if edge data centers could be a positive part of an urban energy landscape? Providing scalable compute whilst at the same time being a critical actor in sustainability.

In this session we talk to experts involved in new pioneering projects that leverage edge to, amongst other things, capture heat and drive energy reuse, as well as being an active grid participant.
This session took place on May 28, 2020
Please complete the following form to access the full presentation.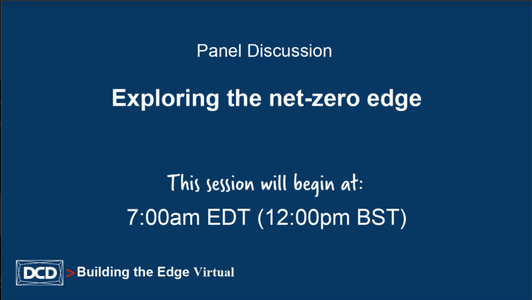 Panel: Exploring the net-zero edge