Batteries and rack power density - building chemistry between batteries and mission-critical applications
This session took place on July 21, 2021
Please complete the following form to access the full presentation.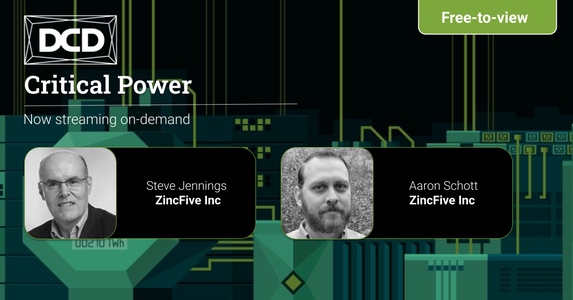 Batteries and rack power density - building chemistry between batteries and mission-critical applications
Today, AI, deep learning and machine learning are aggressively driving up server rack power densities. Impacting all components in the rack, this trend also forces changes in the requirements for in-rack battery backup. The challenge for operators is providing the power needed in less space that is also safe, resilient, reliable, and contributes to data center sustainability goals.
This session, presented by ZincFive, will provide an overview of the changing needs for in-rack energy storage with an overview of industry choices for in-rack battery backup.
Brought to You by