DCD>Awards 2022 Edge project deep dive
This session took place on March 6, 2023
Please complete the following form to access the full presentation.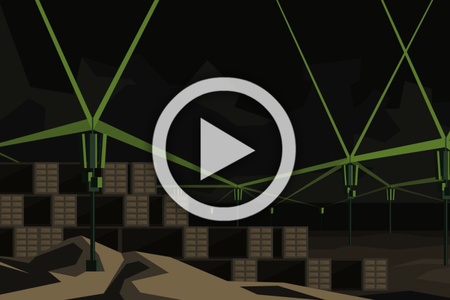 DCD>Awards 2022 Edge project deep dive
Hear from our 2022 DCD> Award winner for Edge Data Center Project of the Year.
Pulsant set out to create the UK's first true nationwide, next-generation edge infrastructure platform that extends the power of the edge into complex hybrid environments. The aim was to enable 95% of UK businesses to benefit from the major advances of edge computing and give regional enterprises and service providers unmatched scale and reach. To achieve this, Pulsant has invested more than £100 million to build its edge infrastructure platform in the last 12 months.