DCD>Awards Deep-Dive: Experts discuss DataQube's 5G-enabled turnkey edge data center project
This session took place on February 23, 2022
Please complete the following form to access the full presentation.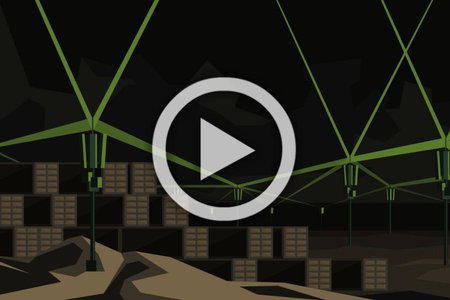 DCD>Awards Deep-Dive: Experts discuss DataQube's 5G-enabled turnkey edge data center project
DataQube has developed an innovative edge data center system that can replicate centralised data center capabilities at the edge of the network, and could change the face of the edge computing landscape.
This episode will provide insight into DataQube's award-nominated edge data center, from design, through deployment, tracking the journey to the energy efficiency, IT density and scalability required by next-gen technologies. Our experts will then explore the inherent complexity with edge deployments and how this can be mitigated.