Data Center Vision 2020: A Look at Key Trends from the Latest AFCOM State of the Data Center Report
Esta sesión ha tenido lugar el Marzo 18, 2020
Please complete the following form to access the full presentation.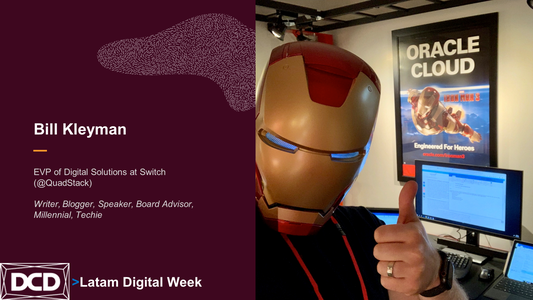 Data Center Vision 2020: A Look at Key Trends from the Latest AFCOM State of the Data Center Report
In this session, we'll discuss the very latest findings from across the entire industry. We'll discuss jobs, skills, where people are investing, and where there is growth in advanced technologies. Most of all, we'll discuss how all of these trends impact the data center community.
Ponentes