Resources - Networking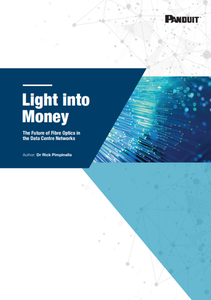 The Future of Fibre Optics in the Data Centre Networks
The demand for mobile communication is continuously increasing worldwide. This trend has been obvious for many years, yet substantial investments are still needed to cope with increasing traffic and new services.

Download your free report from Commscope

This paper describes key security aspects of developing and operating digital, cloud-based remote monitoring platforms that keep data private and infrastructure systems secure from attackers.