BT and Telefónica Deutschland have signed a nine year contract, prolonging an existing partnership whereby the former provides capacity to the latter in 15 of its data centers.
Telefónica Deutschland is in the process of virtualizing its mobile network, and will use the additional infrastructure to do so, as well as to improve its speed of service delivery. 
UNICA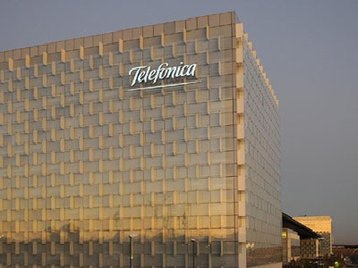 The Spanish operator's network virtualization program, UNICA, is also underway in Argentina, Colombia, and Peru. The operator partners with China Unicom, with whom it shares data centers, and offers cloud services in Latin America alongside Huawei. 
The pair joined forces in 2014 to develop software-defined networking (SDN) and network functions virtualization (NFV) technologies. 
Telefónica has its own data centers, too, located in Brazil, Argentina, Colombia, Peru, Chile, Ecuador, México and Spain. Last year it opened a 5,000 sq m (53,819 sq ft) facility in Chile, where it offers an open source cloud based software, Open Cloud, allowing customers to manage virtual machines via an online interface. It also began working on a 2.6MW facility in Peru.