Australian data center operator Sungard has added two data halls to its facility in Adelaide.
The extension increases the available white space at the Kidman Park by 600 square meters – according to Sungard, this means it now runs the largest data center in South Australia.
ARN reports that managed hosting specialist Hostworks has been selected as the anchor tenant.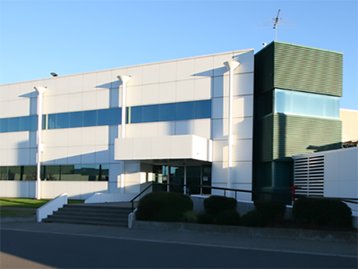 Bigger campus

Sungard Data Centers – not to be confused with Sungard Availability Services or SunGard Financial Systems – offers colocation services from a single, 6,000 square meter facility in Adelaide.
The data center in Kidman Park originally hosted 1,150 square meters of white space, which has been increased by another 600 square meters.
The expansion required additional 2.3MVA of power, supplied by SA Power Networks. The building work was carried out by contractors Nilsen, AG O'Connors and Spectrum Fire. The cost of the upgrade was estimated to stand around AU$15 million.
Sungard says it has adopted some of the latest environmental initiatives that will see a dramatic reduction in water consumed for cooling processes – an important consideration when building data centers in hot climates. The new data halls will use free air cooling whenever possible.
Eventually, Sungard plans to build a second data center in Adelaide, and has already earmarked a suitable piece of land.