HP has certified a second network operating system (NOS) on the open, white box data center switches that it launched in February. 
PicOS from Pica8 can now run on HPs' Altoline family open networking switches, which are made by Accton, alongside the Linux-based Cumulus OS which was there when the family launched. HP will sell and support the PicOS product.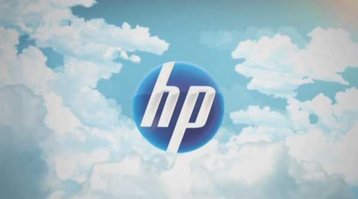 Commodity networks
"By offering PicOS as part of HP's Open Networking portfolio, we provide customers a powerful new option when integrating the HP VAN SDN Controller with our Altoline switches," said Dominic Wilde, vice president, global product line management at HP.
PicOS supports the OpenFlow 1.4 SDN standard, and offers Layer 2 switching and Layer 3 routing. OpenFlow compatibility means it can work with HP's Virtual Application Networks (VAN) SDN Controller. The deal includes software support of PicOS by HP. 
HP's vision is to allow customers to download software that provides network functions like firewalls and load balancers, that previously would have required a dedicated appliance. There are currently around 40 applications in HP's SDN App Store, which can run on the HP Altoline switches in 10- and 40-Gigabit configurations, and support a broad range of enterprise and service provider networking applications.
"HP is a leader in open networking solutions, and by integrating PicOS into an overall HP solution, customers gain a Linux-based operating system and access to the entire HP SDN App Store ecosystem, leveraging key SDN technologies like OpenFlow, Open-vSwitch, and others," said Niraj Jain, vice president of business development at Pica8.