Delta Mission Critical Infrastructure Solutions (MCIS), a subsidiary of Taiwanese power distribution and thermal management giant Delta Electronics, has launched an uninterruptible power supply (UPS) that manages to squeeze 500kVA worth of batteries into a single rack.
The latest Modulon DPH series modular UPS was designed for data centers that run high density servers, or highly populated facilities where space comes at a considerable premium.
The appliance was revealed at a DatacenterDynamics event held at the CeBIT exhibition in Hanover.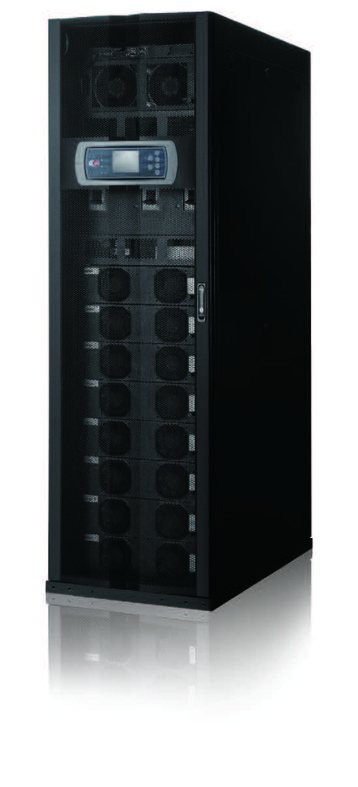 Power pack
In the event of a power outage, the latest Modulon DPH can reliably power 55kVA worth of IT per module, helping it achieve power density of about 22.78W per cubic inch. According to Delta, such UPS power densities have never been seen in the industry before.
Every module is fully redundant and hot-swappable, and the system as a whole delivers AC-AC efficiency of more than 96 percent, helping save space and cut down on OPEX at the same time.
While at CeBIT, Delta has also launched a new entry in the RowCool series of air coolers that delivers 120kW of sensible cooling capacity in an extra tall, 52U package. The new model can shift up to 20,300 cubic meters of air per hour.
And finally, Delta has launched its Single Rack Datacenter (SRDC) - essentially a one rack enclosure that includes all of the backup power, power distribution and cooling equipment, leaving up to 29U empty – the potential customers just need to add their IT.
Like many similar products, SRDC is mainly aimed at small businesses and branch offices.