German IT infrastructure giant Rittal has launched its edge data center range at CeBIT 2017. The pre-configured modular cabinets are designed to operate remotely, close to end users and other resources, with low network latency.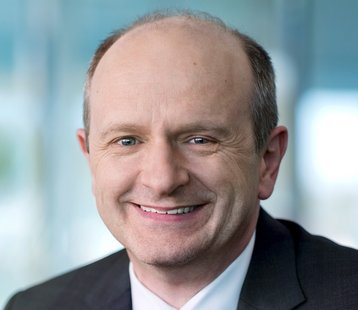 Made up of two TS IT racks, the Rittal Edge Data Center comes pre-configured so it can be shipped and installed at "edge" locations where a small amount of equipment is required close to users or devices. It comes with modules for climate control, power distribution, uninterruptible power supply (UPS), fire suppression, monitoring and secure access, and can be extended two racks at a time for modular use. 
One-stop edge 
Edge computing has become a hot topic as mobile services and Internet of things applications require resources close to users and devices such as sensors. Rittal joins other vendors such as Schneider in proposing a remotely-managed micro data center as a solution.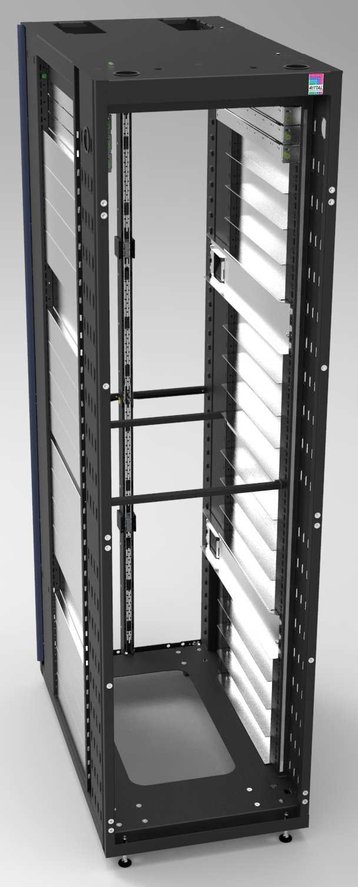 "The Edge Data Center allows organizations to quickly and simply establish IT environments equipped for the challenges of the fourth industrial revolution," said product management VP Bernd Hanstein. "Combined with the as-a-service offering that we jointly provide with Innovo Cloud, the Rittal edge data center is a complete, one-stop solution for enterprises of all sizes."
German cloud provider Innovo provides the cloud component, so Rittal edge data centers and container systems can be configured as "data center as a service."
The company also showed new Open Rack products at CeBIT. Launched by Facebook, the Open Compute Project designed racks powered by direct current using 12V bus bars, with Google later adding a 48V bus bar option. Rittal has contributed to OCP for some time (and discussed the evolution of its standards with DCD, formally joining the group as a Gold-level member in January 2017.)
As well as the OCP Open Rack, Rittal also showed products based on the Open19 rack, an alternative open standard, which LinkedIn launched at DCD Webscale last year. Open19 is an alternative to OCP's Open Rack, sticking to the usual 19in width for equipment, instead of the 21in size specified in the OCP design. Open19 also uses a cable harness connected to power shelves rather than a central bus bar.