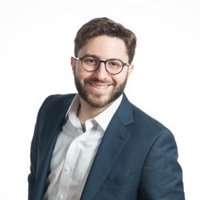 Mike Segal
Vice President of Sales
,
Compass Datacenters
Mike is responsible for ROOT's largest wholesale colocation customers, while cultivating the firm's international partnerships. Prior to joining ROOT, he served as VP of global business development at Q9 Networks.
Mike brings an international pedigree to ROOT, having spent five years living and working in Europe. Leading business development for the International Data Center Group, Mike established partnerships with data centers in emerging markets in Asia, Africa and Eastern Europe.
Mike later became involved in IXcellerate, a start-up data center company in Moscow where, as commercial director, he helmed sales and marketing with a focus on developing international customers looking for retail and wholesale data center space in Russia.
Mike holds a B.Comm from McGill University and a MSc in global politics from the London School of Economics.