Middle Eastern telco Ooredoo opened a new floor in its Qatar data center in December, taking capacity across its five facilities to 55,000 sq ft (5000 sq m).
The company also opened an online portal for data center customers, as its Qatar facility QDC5) celebrated its tenth anniversary. The company's sites still have a future future expansion capacity of up to 100,000 square feet.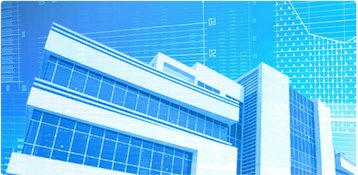 Ooredoo you think you are? 
From Qatar, Ooredoo offers hosting and colocation, cloud, security, managed storage, and backup services. The site's design documents are certified to Uptime Tier III standards, and has been upgraded for efficiency along the way.
New services from the site include "advanced managed services' at the Qatar Data Centre, and an online portal which will allow data center customers to raise service requests, follow-up on issues and ask for reports.
"The Ooredoo Data Centre has proved to be an incredibly versatile facility, enabling companies to design, deploy, and manage systems, networks and applications," said Ooredoo COO Yousuf Abdulla Al-Kubaisi.
At a ceremony at the data center, H.E. Jassim Bin Saif Al Sulaiti, Qatar's Minister of Transport and Communication said: "The Ministry of Transport and Communications is focusing its attention on positioning Qatar as a leading nation for the digital economy, and has made significant strides towards achieving that leadership role."