European telco edpnet suffered a 75 minute outage at its data center in Sint-Niklaas, Belgium.
The incident occurred after one of the core routers crashed, for reasons currently unknown. A small, independent telco, edpnet offers high-capacity connections between Russia, Europe, and the US, as well as fiber and telephony services.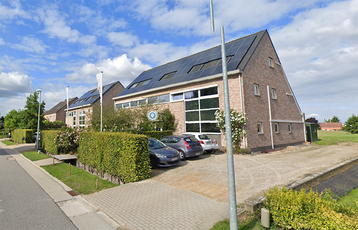 The outage began on 13 August at 8:15 am CET and ended at 9:30 am CET.
"We are currently experiencing an outage with our data center in Sint-Niklaas, one of our core routers there has crashed," the company said at the time.
"Our Network Operations team is investigating this outage."
The site previously experienced an outage in 2017 due to a wider power cut. Exact specifications of the data center at Van Landeghemstraat 20, 9100, are not publicly available - but the small data center appears to be the size of a large house on a residential street.
"We apologize for the inconveniences," edpnet said.