Working with technology vendors
An educated workforce unlocks business potential
As a product development and solution sales organization it is imperative that technology vendors provide their frontline staff with an independent view of the market they work in, in addition to the product training developed in-house. A focused and educated workforce unlocks potential and opportunity across the whole value chain.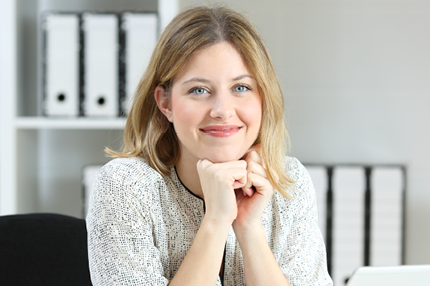 We can help your marketing team better understand their product positioning
Getting your marketing teams to understand the language of your clients, their pain points and the competitive vendor environment can improve campaign success and market engagement.
Learn more about DCDA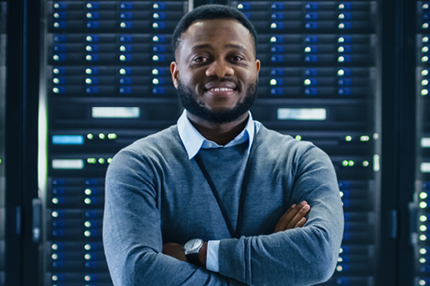 We can help your sales engineers become problem solvers for your clients
Making sure your sales engineers fully understand their product area from an independent perspective can help them understand their clients challenges better and provide more informed solutions.
Learn more about DCP®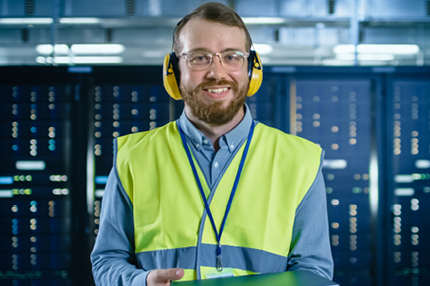 We can help your maintenance engineers work in safer environments
Providing your maintenance engineers with health and safety training for mission critical environments is fundamental when they are working in your clients mission critical environment.
Learn more about Critical Safety Basics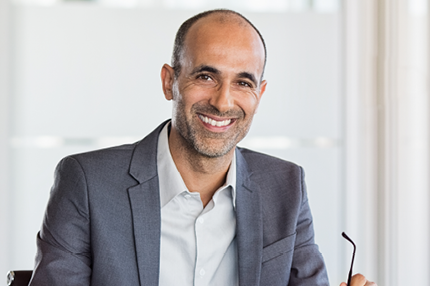 We can help your product managers get an independent perspective on things
Our public classroom can provide product managers with primary insights from a diverse set of industry stakeholders as well as regularly updated information on industry best practice.
Learn more about DCS® Design
Major vendors we work with
What our clients say
Even though we are a specialist cooling company, we know the importance of training and we engaged with DCPRO to make sure that we are fully updated on current cooling methodologies and technologies as well as their practical applications. Having that knowledge allows us to anticipate and exceed our customer's requirements.

Pär Johansson, Business Development Director | Systemair
More testimonials