Individuals
Helping shape careers
We can help individuals who want to embark on a career in the data center industry as well as those who want to develop their skills and improve their job opportunities using a combination of instructor led classroom training and e-learning respected by employers.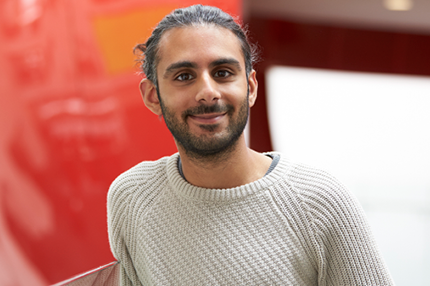 We can help students prepare for a career in the data center industry
If you are thinking about a career in the in the data center industry we can help you get a better understanding of the ecosystem and the stakeholders.
See all e-learning courses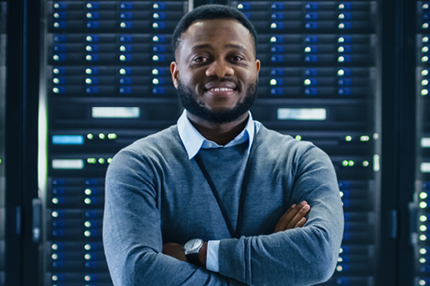 We can help IT Managers and Technicians transition into the data center environment
Improving your knowledge and skill sets within a fast moving industry can open up new job opportunities and help you develop your career and earning potential.
Learn more about DCDA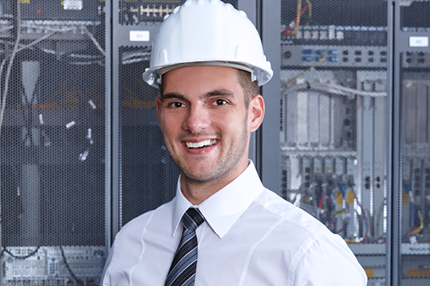 We can help Project Managers prepare for data center work streams
PMs are constantly moving between new projects, programs and portfolios. We can help you get up to speed and make sure you are prepared for the next opportunity.
Learn more about Cooling Pro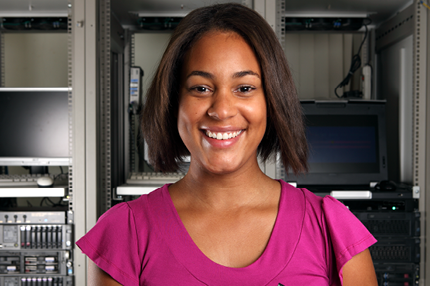 We can help Engineers who want to apply their skills to the mission critical space
Mechanical, electrical and industrial Engineers working outside the data center industry can quickly train-up by attending our advanced level courses and learning new system applications.
See all instructor-led courses
What our students have to say
In terms of how my training helped me in the day to day requirements of my role as a Global Data Center Lead at GSK, the Cooling Professional and Power Professional courses were particularly useful. Cooling Pro was essential in my learning of how to properly finetune cooling mechanics, while Power Pro was key to my work with the generators and uninterruptible power supplies, especially when it came to improving efficiency.

Prash Wimalaratnam | Global Data Center Lead | GSK