Working with service providers
Investing in skills provides you with a competitive edge
Managing training within organisations that provide "Infrastructure as a Service"  is complicated given the variety of learning requirements needed but it is essential to maintain the competitive edge. DCPRO has a flexible approach to workforce development and we even work with you to bespoke our materials to fit your requirements exactly.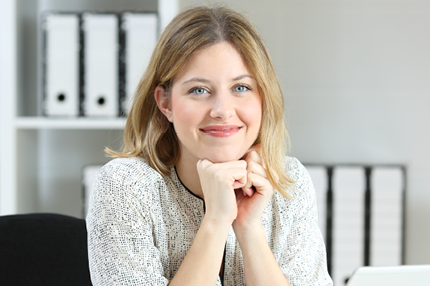 We can help your sales & marketing teams understand the competitive environment
Getting your sales force to understand the language of your clients, their pain points and the competitive vendor environment can improve sales opportunities and client retention.
Learn more about DCDA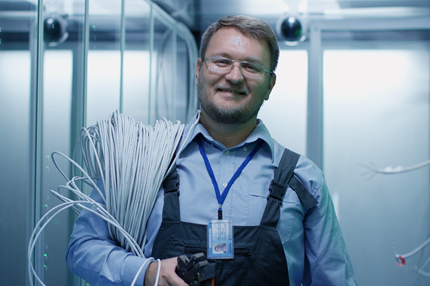 We can help your technicians improve customer service and manage availability
Providing basic education to your technicians and facilities staff can help you avoid costly downtime and make sure that you provide a safe environment.
Learn more about Critical Safety Basics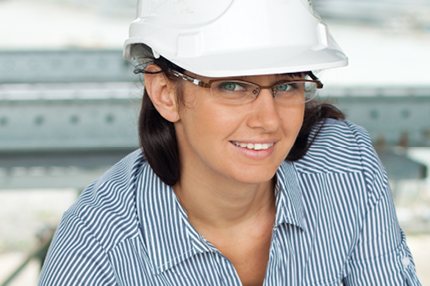 We can help your operations team drive energy efficiency gains across the business
Professional development is key to making sure that your data center teams understand best practice and can drive an energy smart approach to operations.
Learn more about DCS® Operations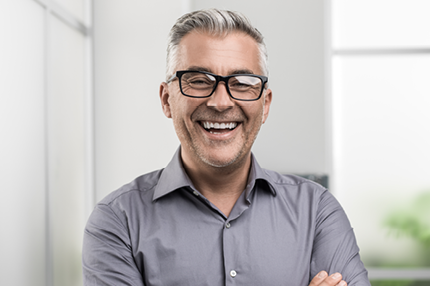 We can help your engineering teams get prepare for new construction project
Whether your planning to build a new data center or to modernize an existing facility our advanced level courses help your engineers evaluate their options.
Learn more about DCS® Design
Major service providers we work with
What our clients say
Right now I have 60 of my facilities engineers going through DCPro's Foundation of Mission Critical Infrastructure online certificate program. It takes then through all the principles that lay behind operating and maintaining a world class data center. I'm already noticing the difference.

Paul Willenberg, Senior Regional Manager | Digital Realty
More testimonials