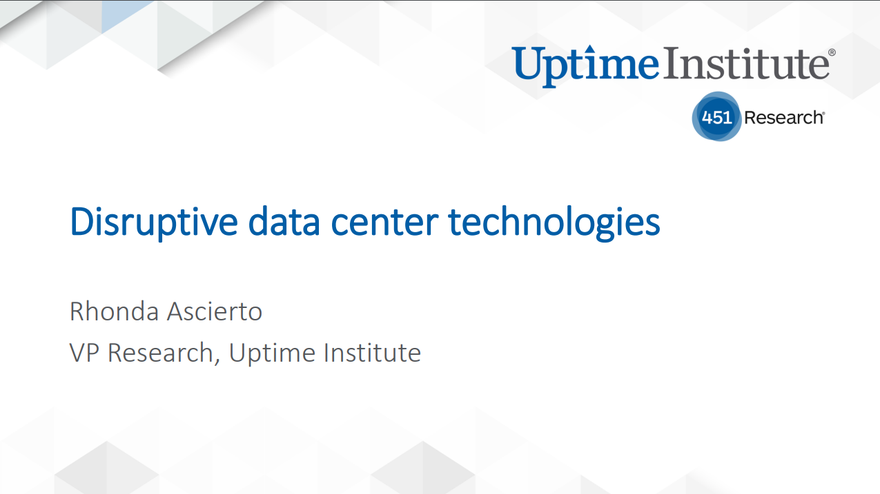 Download your DCD>London 2019 Presentation Preview Pack to find out what you can expect onsite at this year's event.
Contains four presentations:
How do you deal with the insider threat in your data center?
Joseph Tam, Resilience, Security and Risk Consultant, Arup

How prefabricated data center modules helped CERN with their computing and storage challenges
Niko Neufeld, Deputy Project Leader, CERN

How can blockchain help drive smart data center energy and sustainability?
Alex Jost,  Executive Director, Solar Bankers

Ten technologies that might change data centers forever
Rhonda Ascierto, Vice President of Research, Uptime Institute